Shooting at The Luxe, Spitalfields
tomgphoto: Back in February, I was hired to shoot at The Luxe, in Spitalfields, London; A fantastic, trendy little bar, restaurant and live music venue. I think I was on location for about 2 hours in total, and had a long list of shots to get through. Click the jump to see a few of my favourites! Read More
NEW BLOG
As part of my new(ish) website, I've created a separate blog which will be entirely focused on my photography and retouching techniques.  Go follow: tomgphoto.tumblr.com
1 tag
Simplifying a scene in Adobe Photoshop
tomgphoto: To kick off my new blog, I figured I'd push the boat right out and start with a post on retouching.  Many times when I'm shooting, I'll know that the image I've taken is a little too 'hectic' for my personal tastes; I like to keep things simple, uncluttered and to the point. Naturally, I try to keep as much as I can in-camera, but I also know that, sometimes, whatever is in the shot...
19 tags
The Ghost of a Thousand - Back in Black 2010
Back in 2010, I was challenged with photographing the TGOAT boys for the release of their vinyl 'Back in Black', which celebrates the 30th anniversary since the original ACDC release….[[MORE]] I'd actually thought these images were lost a long time ago, hence why I've never shared them. So stoked I found them again, hiding in a back up folder on a hard drive! ...
11 tags
7 tags
16 tags
9 tags
2 tags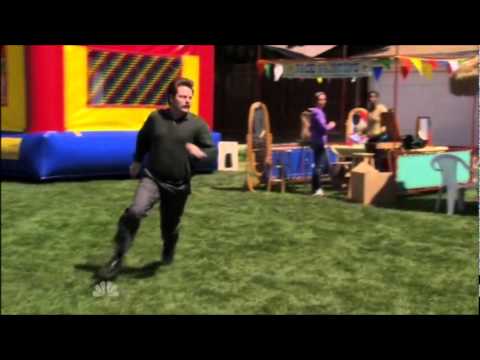 1 tag
13 tags